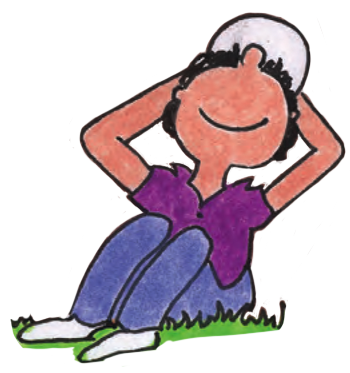 From the Author Fred Levine
Dedicated to

My Team and Family
Jordyn
The veteran with two years of extra experience,
who plays with passion and a great sense of humour.
Jesse, Jaimee & Justin
All born on the same day, all terrific prospects!
Mommy
MVP, season after season.
And I'm their Dad.
A baseball fan committed
to beating Brain Cancer.
Wanna Play?